What We Believe
We believe all environment deserve to restore its own harmony, that is why during the process of exploring new possibilities, we still make sure our product is sustainable to environment, business, & service, keeping our working standard highly ethical.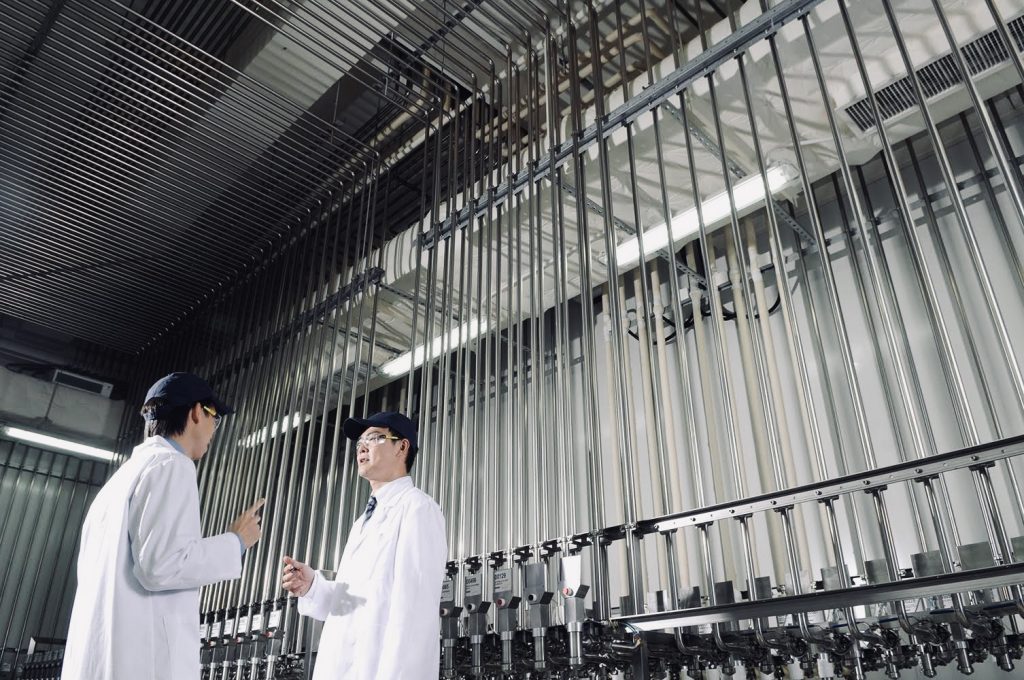 Environment Sustainability
We care for environment sustainability by taking care of the source of our products, early from manufacturing, to product testing and service.
Our fragrance oil is provided by a global leading fragrance house, which is ISO14001 accredited in the UK. They ensure the use of energy for manufacturing is kept to as little as possible, including using sustainable energy source for fueling the production. They establish high efficient manufacturing process to minimize power usage and waste, and minimizing transport emissions by shorting transportation distance. The emission from the factory is made to be clean and non-intrusive before releasing.
To protect other living things is also important to environment sustainability, this is why we ensure our fragrances and product do not implement any animal product, and will never test our products on animals.
During the practice of our air freshening services, many equipment are involved and used. When the tradition practice of air freshener product used disposable metal can for aerosol, we are now changing the materials used for the service by replacing them with tools that are reusable and recyclable, keeping disposable waste on a minimal level.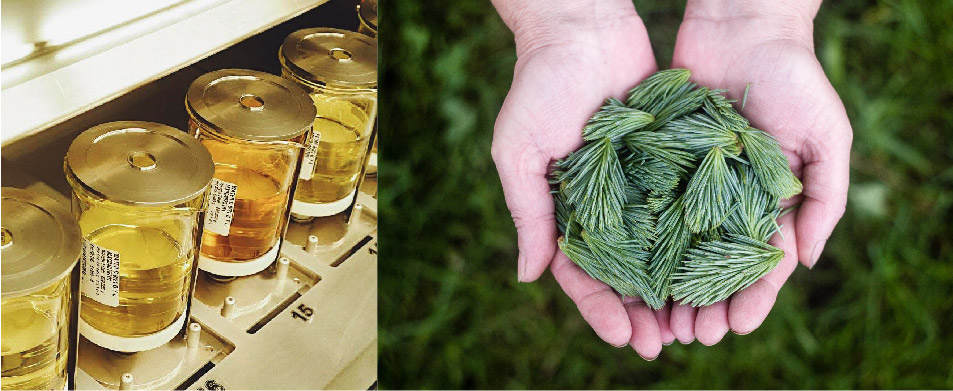 Business Sustainability
As a professional service provider, we notice the importance of welcoming supports from each and every party in the industry. Ranging from our own staffs, to venders, our customers, as well as people outside our industry circle, we are eager to connect, and bring them together for greater ideas. We have regular meetings with vendors to update in-trend market information, and feedback information to our customer through frequent trainings with our account managers, and active marketing activities. We appears in annual trade shows for expanding our network. We present and demonstrate our service regularly at internal management meeting among various industry, including but not limit to hospitality group, property management group, retail group, and restaurant group, with an aim to spreading our services to boarder horizon, introducing more in trend service to our customer.
Service Sustainability
We know how important it is to keep our scent service consistent.
No matter it is the chosen product, the level of scent, and the time for service, we will supply with the same high standard. We have a fragrance team carefully selects & updates our fragrance library. We have a technical team provide tailor-made product and services for our contract customers, keeping the operation of fragrance diffusers running at all time. A next-working day promise is also committed by us to our customers for any ad-hoc services in need of immediate assistance.
Our Mission
Air is the essence of life, fragrance decorates life.Once a scent reaches you, it withholds the power to stay in our memories for decades. At the hand of the invigorating power of scent, Chii Scent extend the use of fragrance from personal care to commercial use. We help business to design and implement effective scent marketing strategy, and to strengthen the character of business and the quality of service and environment, changing the style of work.
With our passion and experience in scent industry, we commit to assist clients to discover the power of scent, boost customer experience, bring harmony to the environment and hence, yield greater success for their business!