AC1000
• Use battery power : safe to use
• Bluetooth APP control system : easy monitoring
• Fine atomized particles : large coverage area
• Low battery reminder
• Easy Installation
…………………………………………………………
UE2000
• Strong rapid atomization
• Noise reduction design
• 24 hours programmed timer
• User-friendly with pre-fixed work-time mode
• Adjustable fragrance dispersing density setting
• Security key lock
• Humanization design and convenient installation
• Able to be installed with HVAC system
…………………………………………………………
AX2000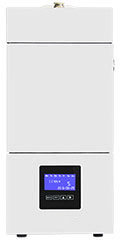 AX2000 adopts the design concept of rectangle cylinder, making the fragrance oil bottle easier to disassemble and assemble.
Built with high-power pump offer the best atomization to make you enjoy the sweet scent environment.
• Noise reduction technology
• More convenient way to open
• Built in big outer fan
…………………………………………………………
PAM-3
• A high end aroma diffuser
• Noiseless design
• Wifi Control
• Delicate arylic panel
• Elegant appearance
…………………………………………………………
ATW1000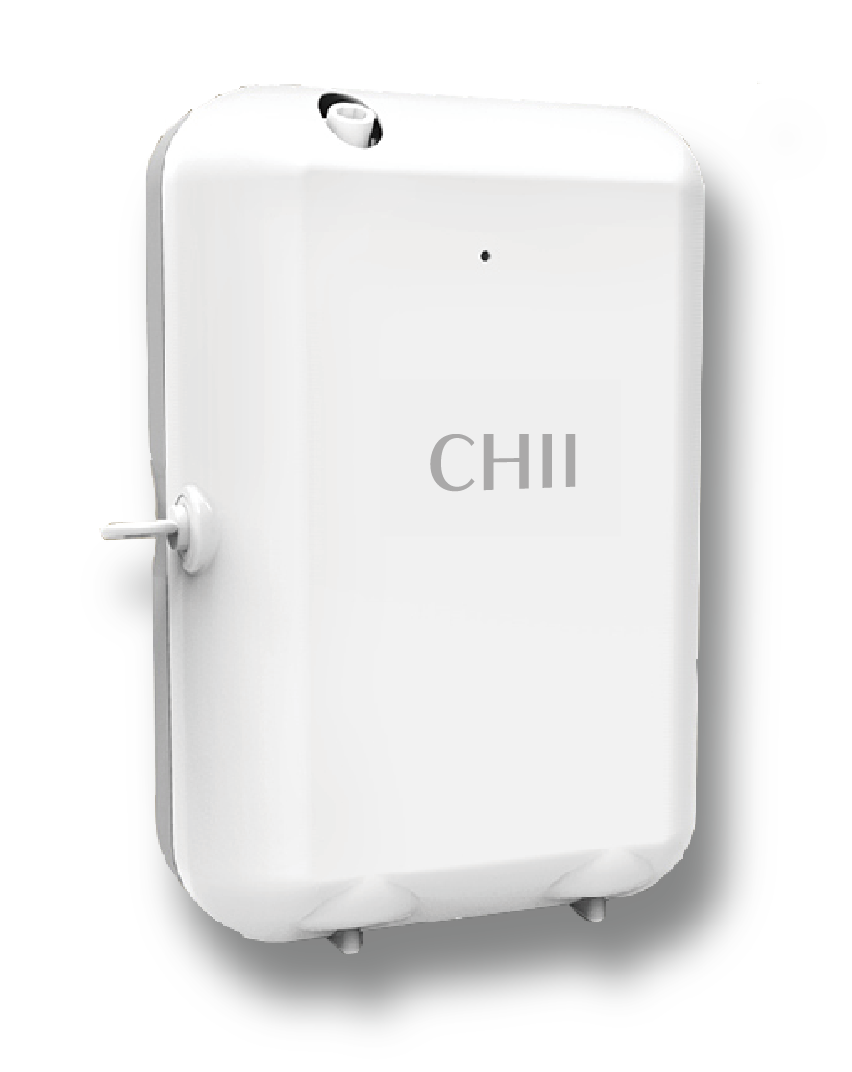 • Long battery performance without plug-in
• Wide coverage
• Noiseless design
• Bluetooth and timer control
• Light weight (813 g)
• Massive volume (480 ml)
…………………………………………………………
FIORELLO ELECTRONIC FRAGRANCE DIFFUSER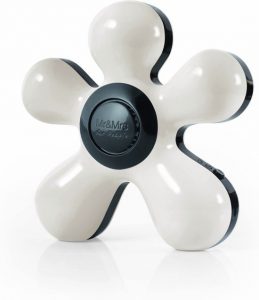 Fiorello is an electronic fragrance diffuser with a winsome and playful design.
With the innovative scented capsule technology it's easy to use and perfect to perfume all the ambiences.
• Use with AAA size batteries or Charge with USB
• Easily portable. Bring it to anywhere you like.