A limited body of studies shed lights on the introduction of sensory factors into health care situations. Considering that health care service is high in contact, the ambient conditions and how operations are conducted by staff are vital to establish a specific image of the institute and to influence patients' perceived experience.
Cooperating with Chii Scent, Trinity Medical Centre (Tsim Sha Tsui)  becomes one of the first medical centres in Hong Kong, introducing ambience scent into their service, developing more pleasant patients' experience.
One important consideration of Trinity and Chii Scent throughout the selection of scent is to break the traditional painful and negative impressions of medical institutes. A sweet, greenery fragrance that smells just like an orchard is chosen at the last stage, relieving and uplifting.
The refreshing melody beginning with tops notes of bergamot, olive, pear and just a little squeeze of lemon, followed by middle notes of a fruity floral combination of pineapple, jasmine, muguet, apple and magnolia; and sits on mossy, earthy base notes of musk, amber, and cedar. This unusual pairing of pear and olive is delicious and luscious, not overwhelmingly sweet, like a clean shirt and a good mood in the morning.
Chii Scent aims at enriching Trinity Medical Centre's servicescape with scent and hopes that the chosen fragrance can improve the overall clinic experience, gliding the "doctors fragrance" and put the patients at ease.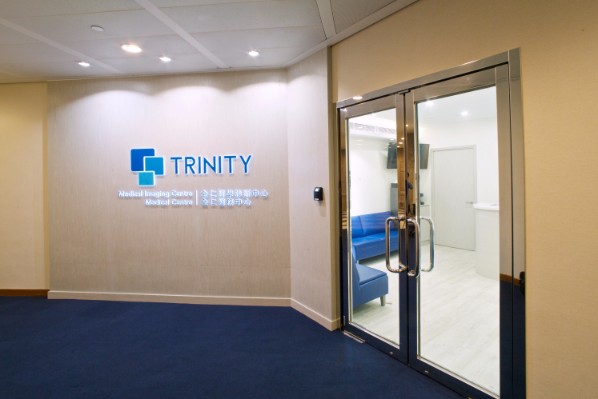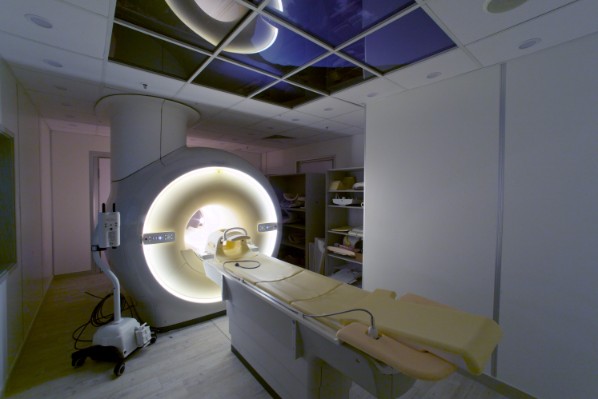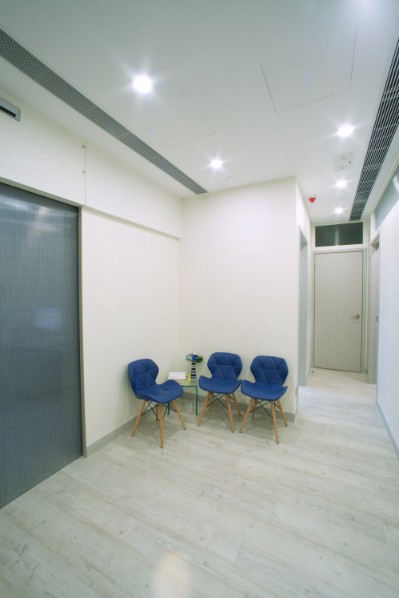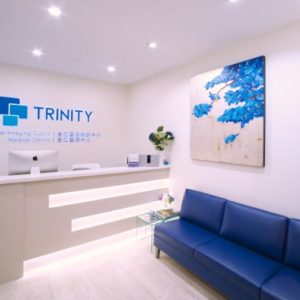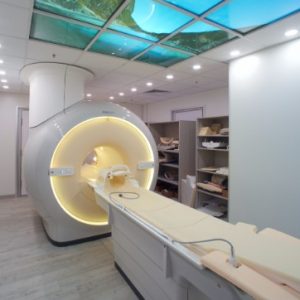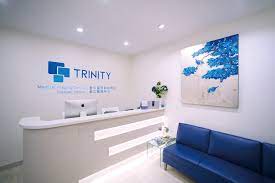 Image References:
Trinity Medical Clinic offical Website – https://trinitymedical.com.hk/en/