Scent marketing is common amongst large, grand shopping malls by which enhancing the customer experience. In turn, to maintain customers' loyalty and increase patronage of the Shopping Mall property.
Time Square is a luxury shopping centre and office town complex located at Causeway Bay and offers mid-priced and high-end products and service. Thus, Chii Scent has chosen a light, luxurious ambience scent for Time Square.
From the front entrance to the whole of the mall, a versatile, charming and beautiful accent is delivered. Wild currants and blooming flowers combine to create romance with this fruity floral creation. The air is perfumed by the heady scents of the muguet and jasmine. It opens softly and purely floral with an innocent aroma, perfectly capturing the spring-like smell, which develops to a delicate, tamed greenish theme. Leading to a sweet peachy accord as the scent unfolds, a burst of luscious fruity tones encounter with the fresh greenery. Finally, this exquisite fragrance rounds out with just a hint of warm vanilla, closing the fragrance with an elegant and consistent finish.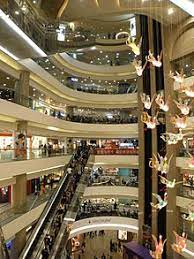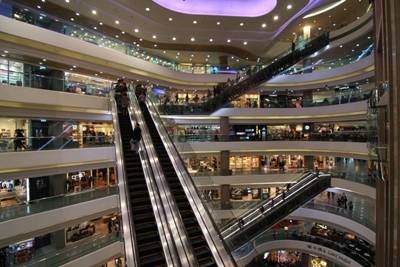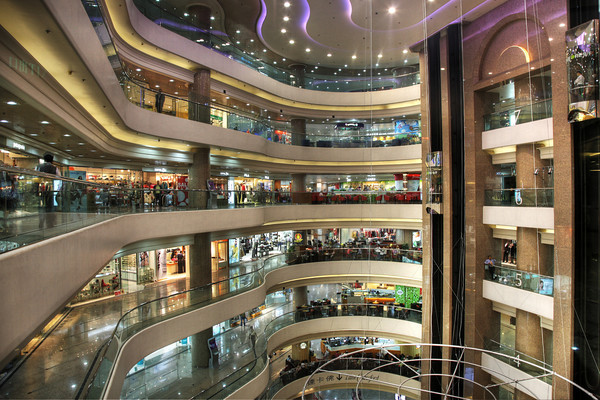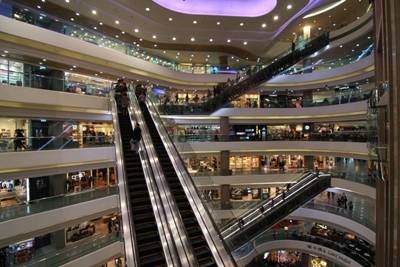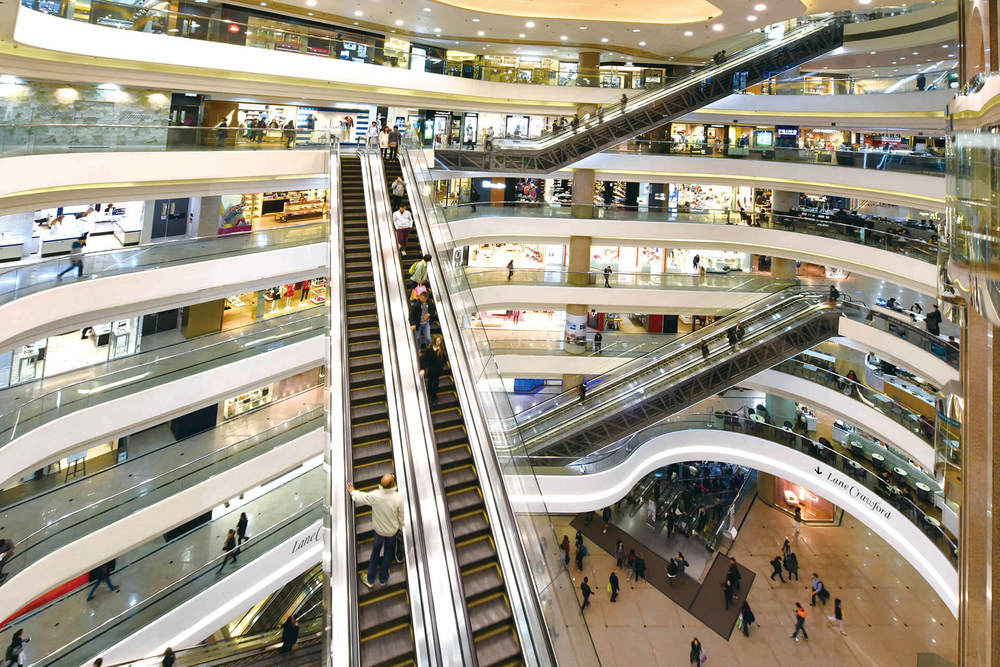 Image References:
Wikipedia – https://en.wikipedia.org/wiki/Times_Square_(Hong_Kong)
ILoveHongKong.com – https://ilovehongkong.org/times-square-hong-kong/
ILoveHongKong.com – https://ilovehongkong.org/times-square-hong-kong/
The Standard – https://www.thestandard.com.hk/breaking-news/section/1/103772/Times-Square-operating-profit-drops-by-1pc-to-HK$2.1b