Location, decor, employee uniforms, lightening, art, temperature, music and increasingly smell, all combine to create an immersive brand experience. Scent marketing becomes more common in mall management.
New Town Plaza is one of the busiest shopping malls in Hong Kong. The nine-storey shopping centre sits in the town centre of Sha Tin and is one of the few shopping complexes in Hong Kong which combines 3 shopping malls. Consists of shops ranging from high-end to mid-range fashion, New Town Plaza creates an epic retail experience for shoppers. In sharp contrast to the complex layout of its interior design, Chii Scent applies an airy and zesty scent to add texture to the plaza.
This is a minimal and refreshing scent with sweet fruity floral notes. This crisp and tart fragrance begins with top notes of blackcurrant and wild bergamot; followed by a light floral blended with subtle hints of jasmine and lily of the valley, along with a light touch of sun-kissed peach. The fragrance finishes with soothing nuances of creamy fresh vanilla, musk and tree moss.
The flowers dance gaily in the breeze, a myriad of vibrant colour. Invigorating, light and airy with the slightest sweet fruity nuance, perfume in fruity florals family leave calming, fresh, and uplifting impressions. A hint of musk adds a seductive component. This unique combination of scents exudes sophistication. This fragrance is simple but versatile, well-balanced and classic.
With Chii Scent, New Town Plaza further enhances customers' shopping experience, creates wonderful recallable memory by offering unique, long-lasting scent.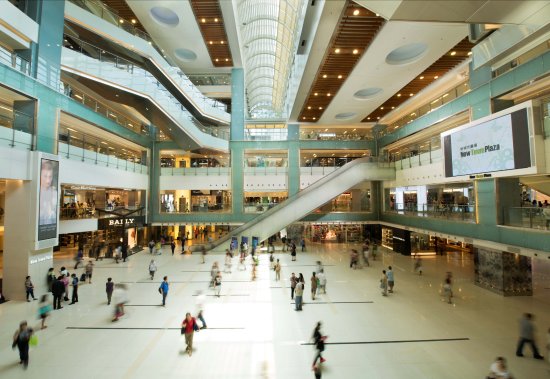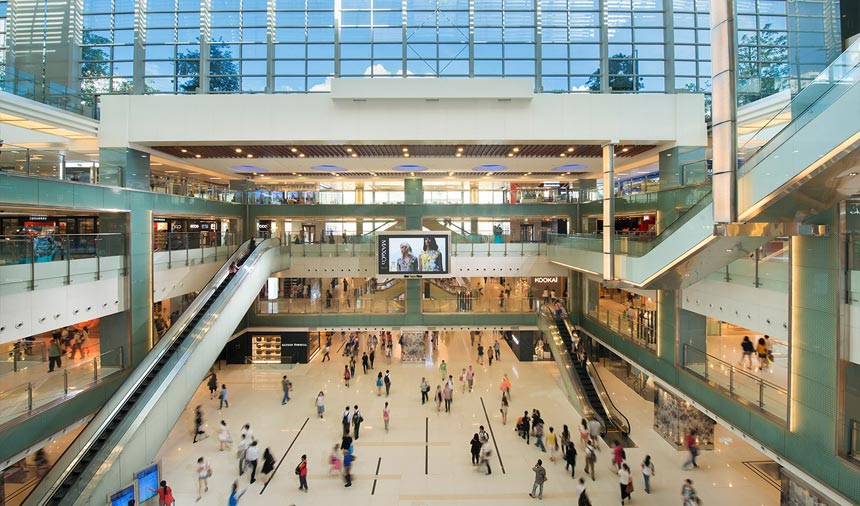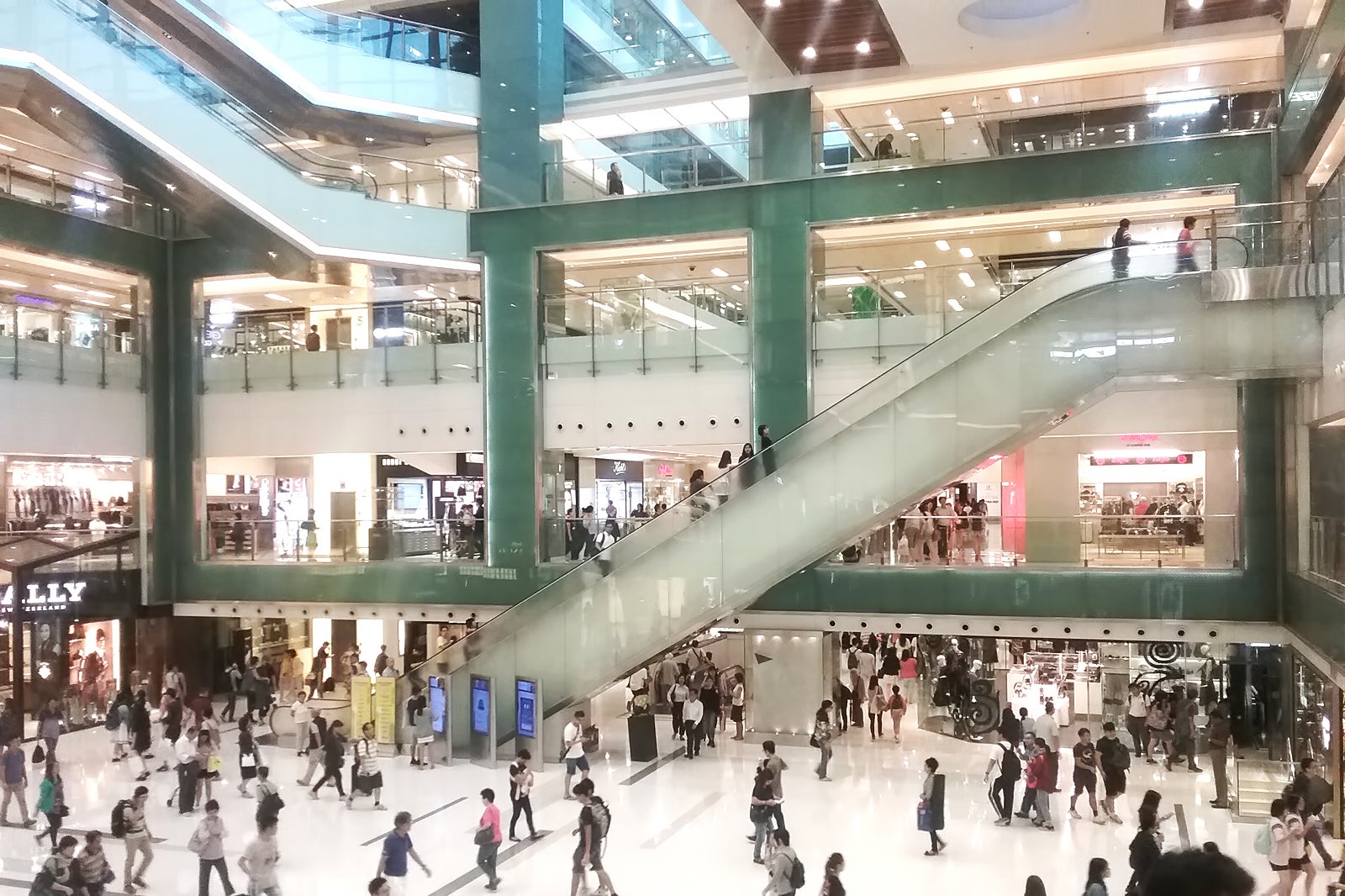 Image References:
Tripadvisor – https://www.tripadvisor.com/Attraction_Review-g294217-d2166000-Reviews-New_Town_Plaza-Hong_Kong.html
Travelvui – https://www.travelvui.com/hong-kong/new-town-plaza/
Hotel.com: https://www.hotels.com/go/hong-kong/new-town-plaza