Researchers recognise a 40% improvement in mood after being exposed to pleasant scents. While people are 100 times more likely to remember odours they smell than what they see, hear, or touch. Consequently, the use of ambient scents has become an increasingly distinctive trend in servicescapes (Henshaw et al. 2016; Krishna 2012).
Dorsett is an award-winning 4.5-star hotel and hospitality group. Dorsett has 11 hotels in Hong Kong, all locate at the busiest areas in the city. Dorsett Hotel adopts contemporary design and aims at creating a comfortable welcoming atmosphere. Working with Chii Scent, Dorsett provokes a warm nest feeling through a mood-lifting, relaxing, mid-tone ambience scent.
This aroma begins with the slightly bitter aroma of herbaceous and galbanum; perfectly mellowed out with a vegetal, grass-like odour of green tea. This fragrance is a floral shoppe; a sweet floral combination of fresh-cut roses, muguet and jasmine with a soft, calming touch of clary sage. A sensual blend of moss, amber and vetiver creates an earthy smokiness that surrounds the floral. The overall scent smells just like uncut grass on a warm day, clean and elegant.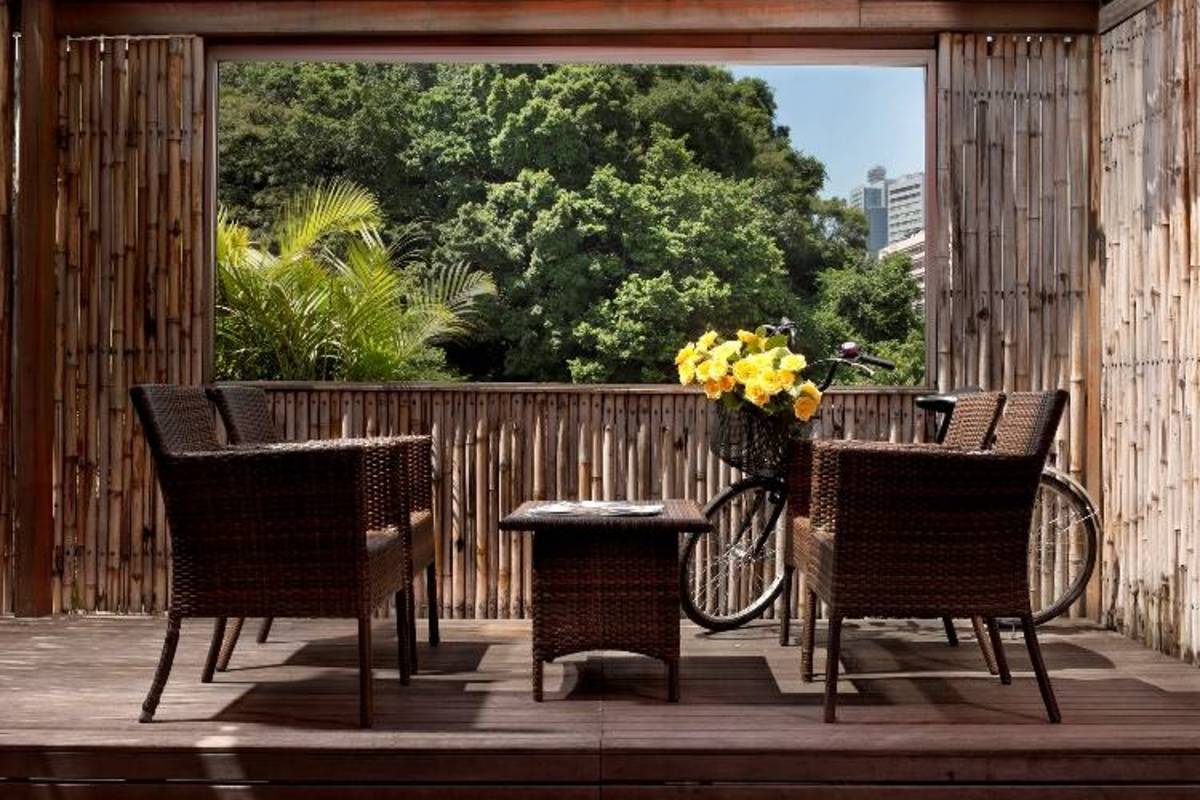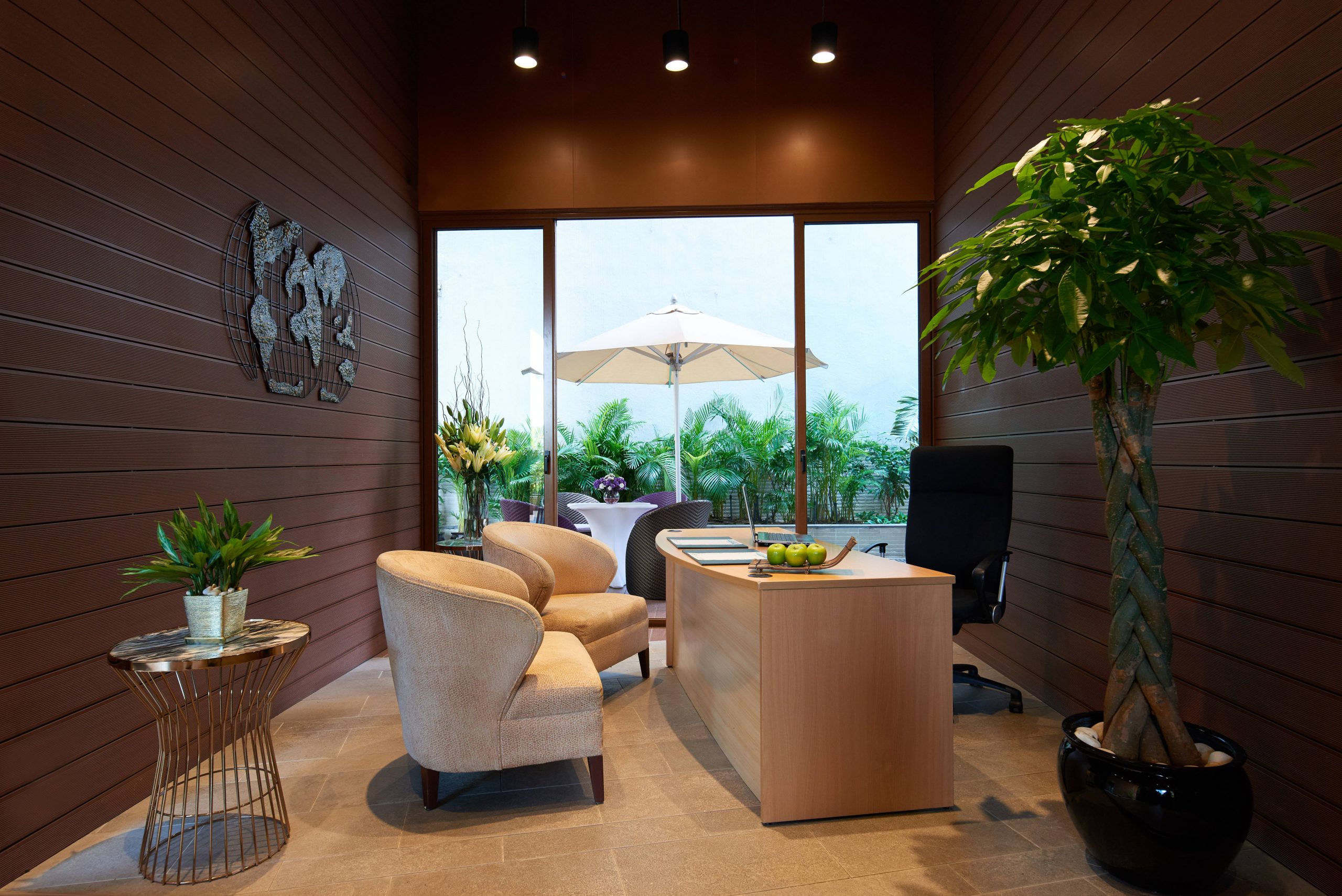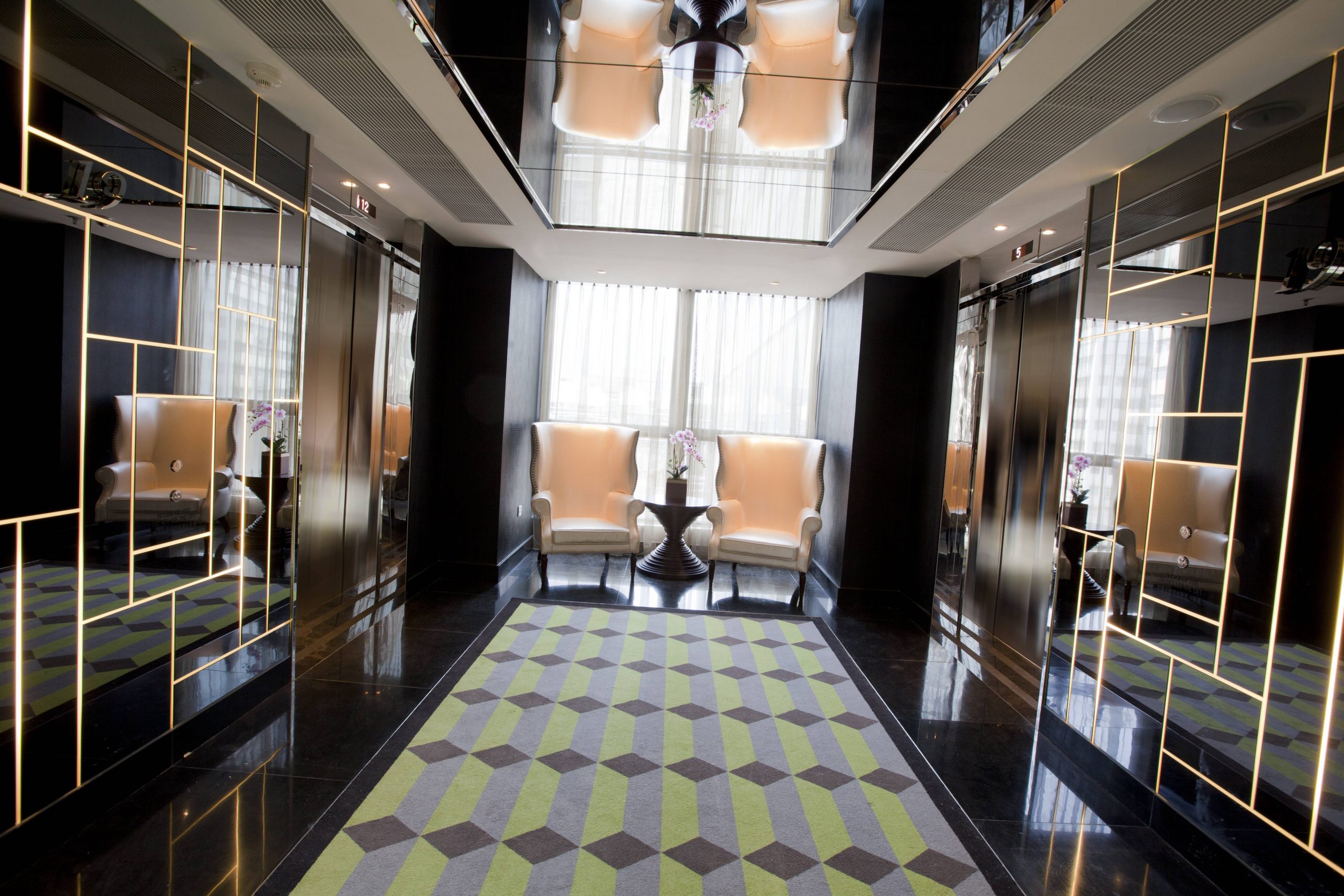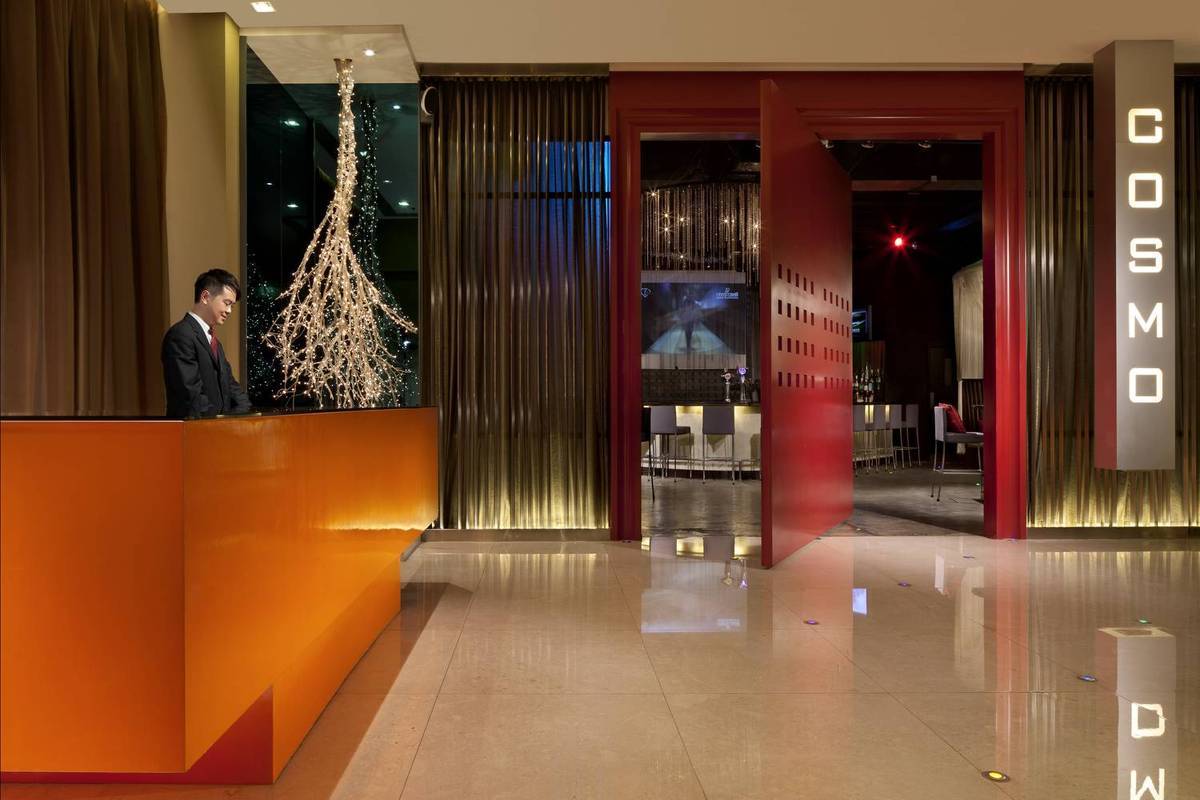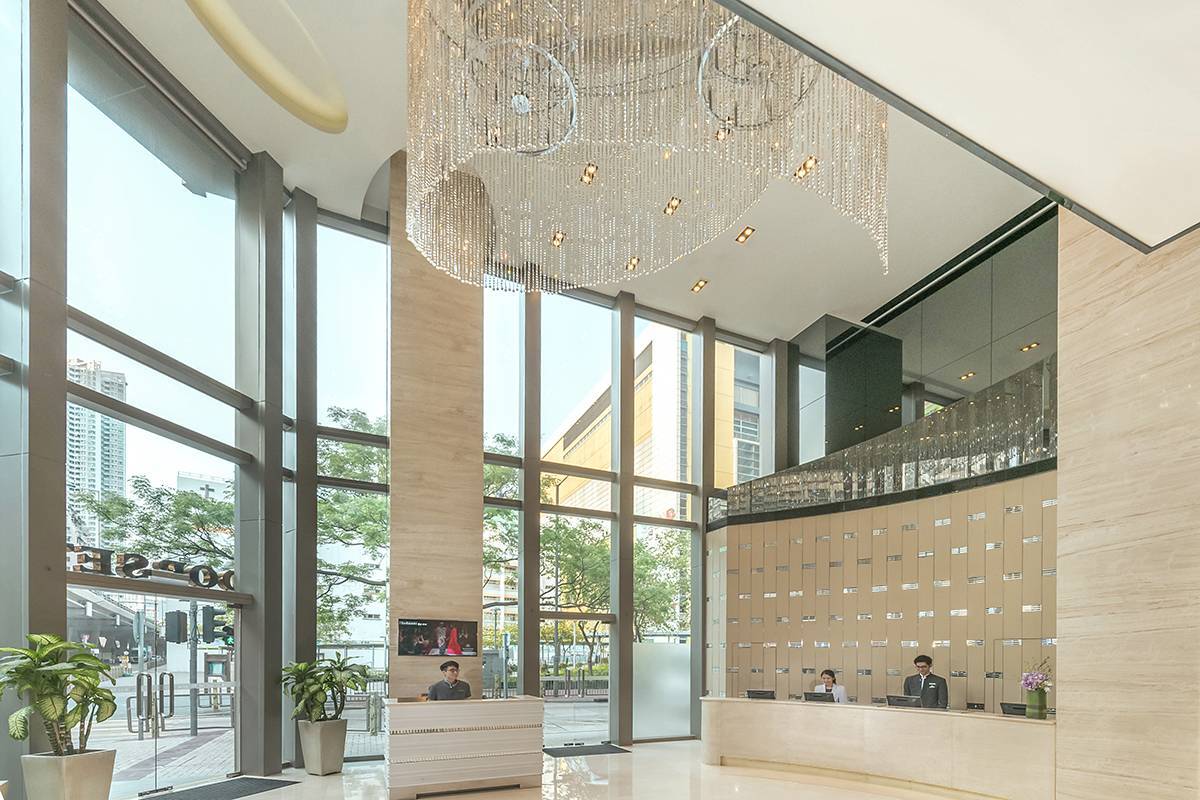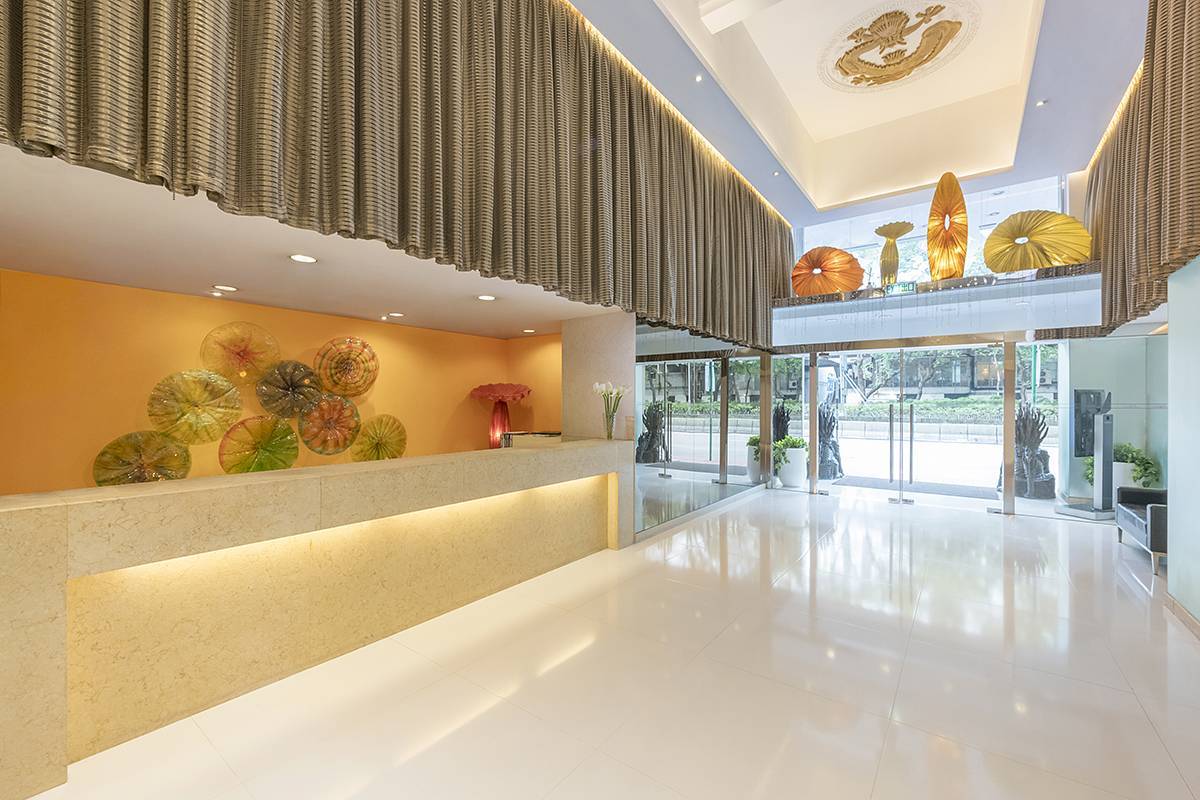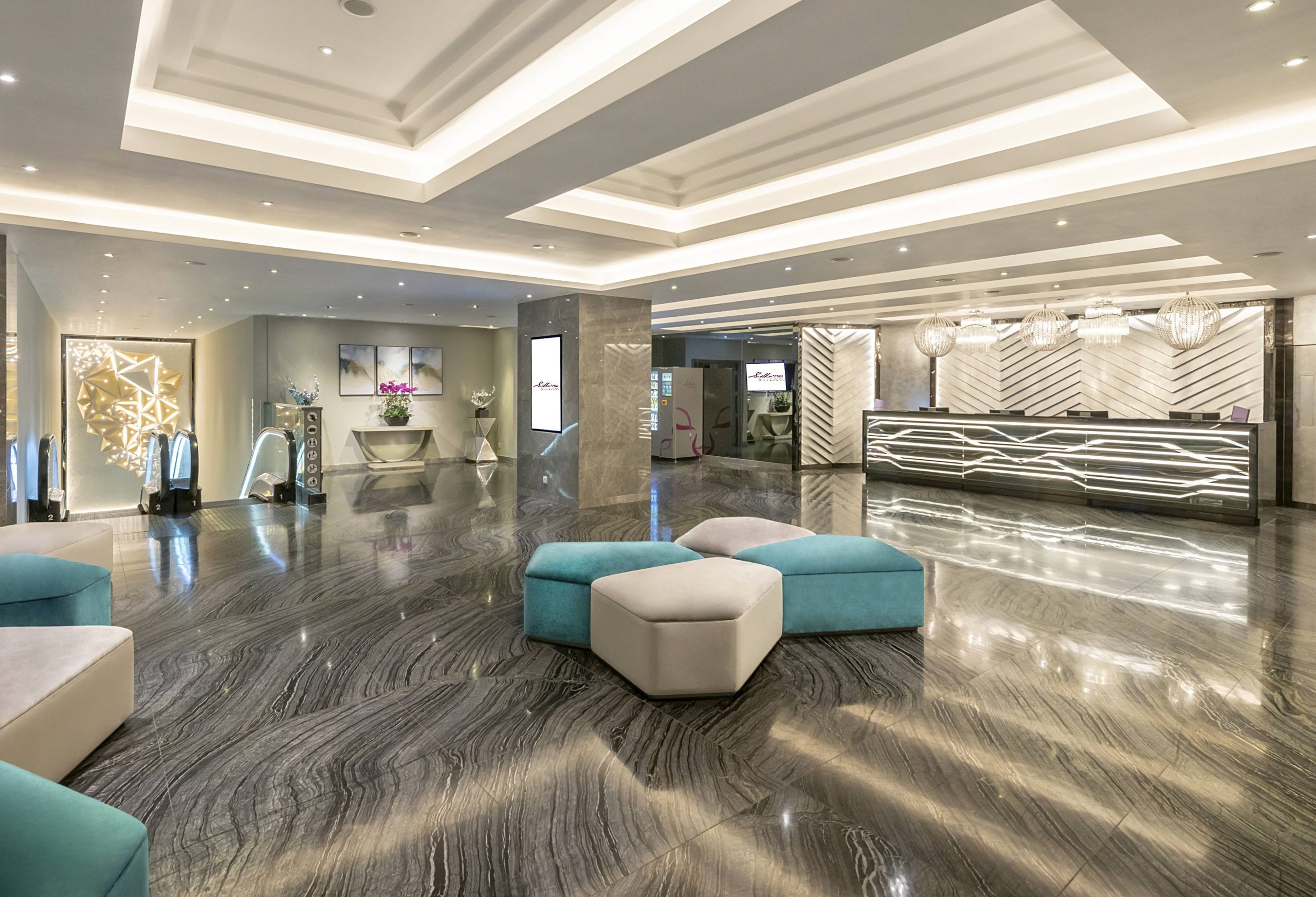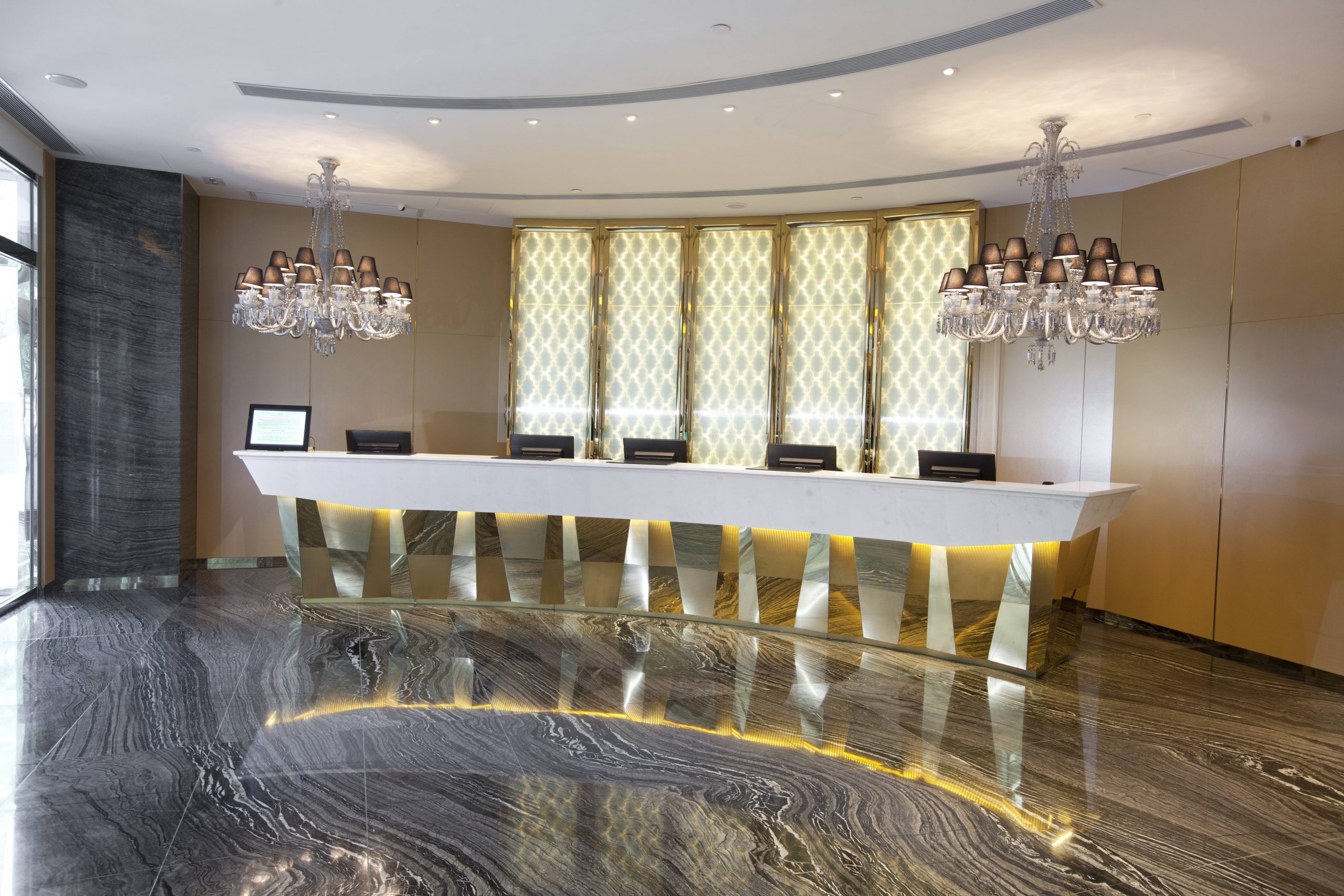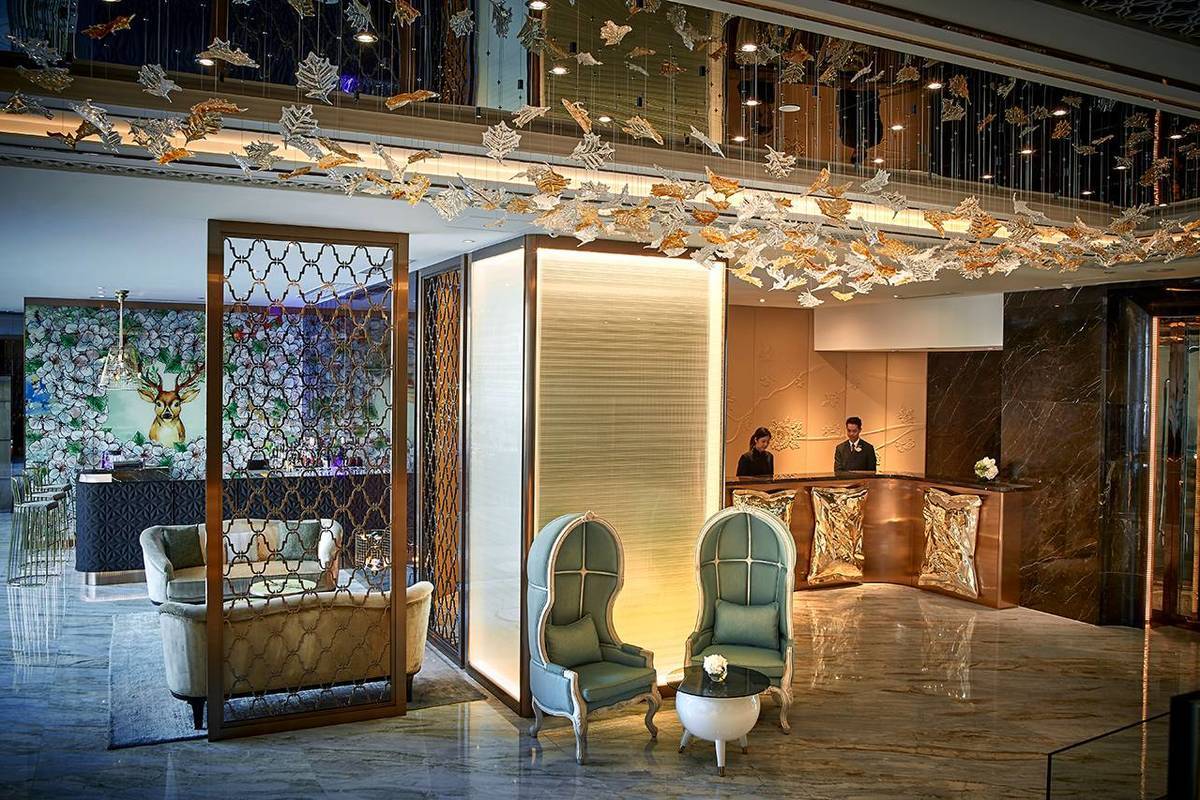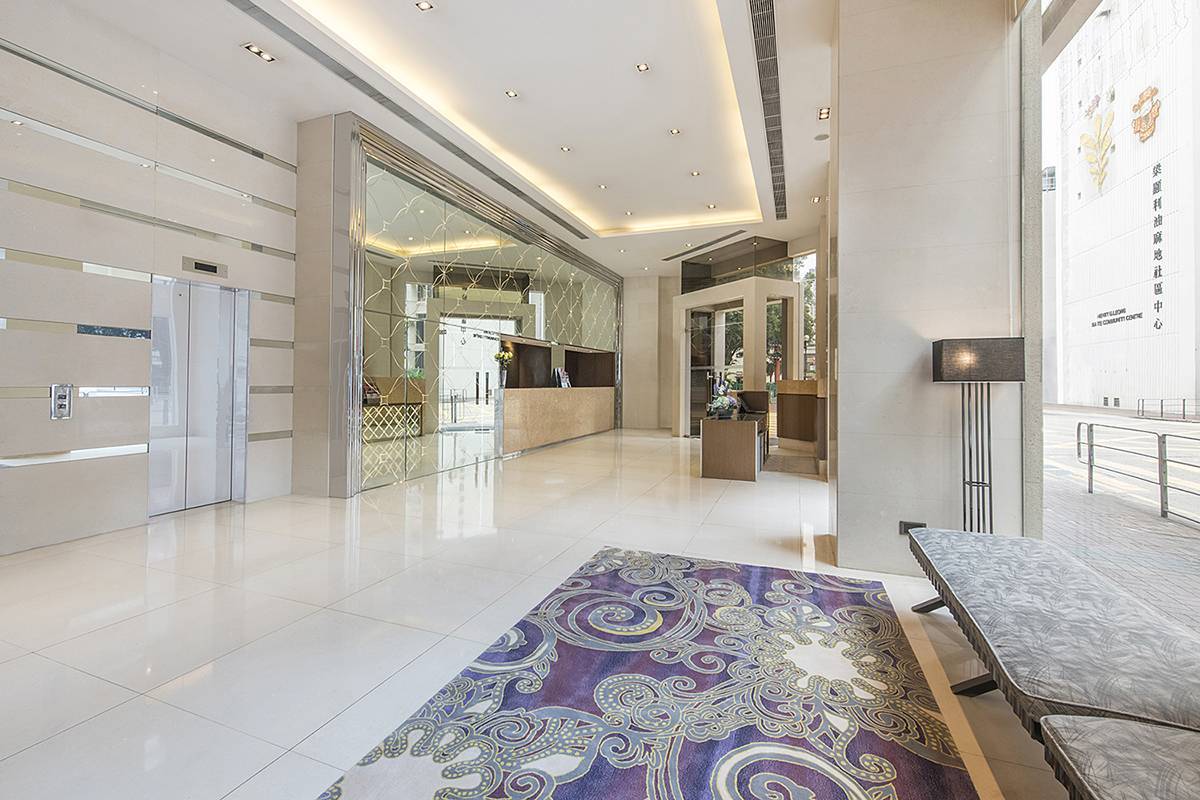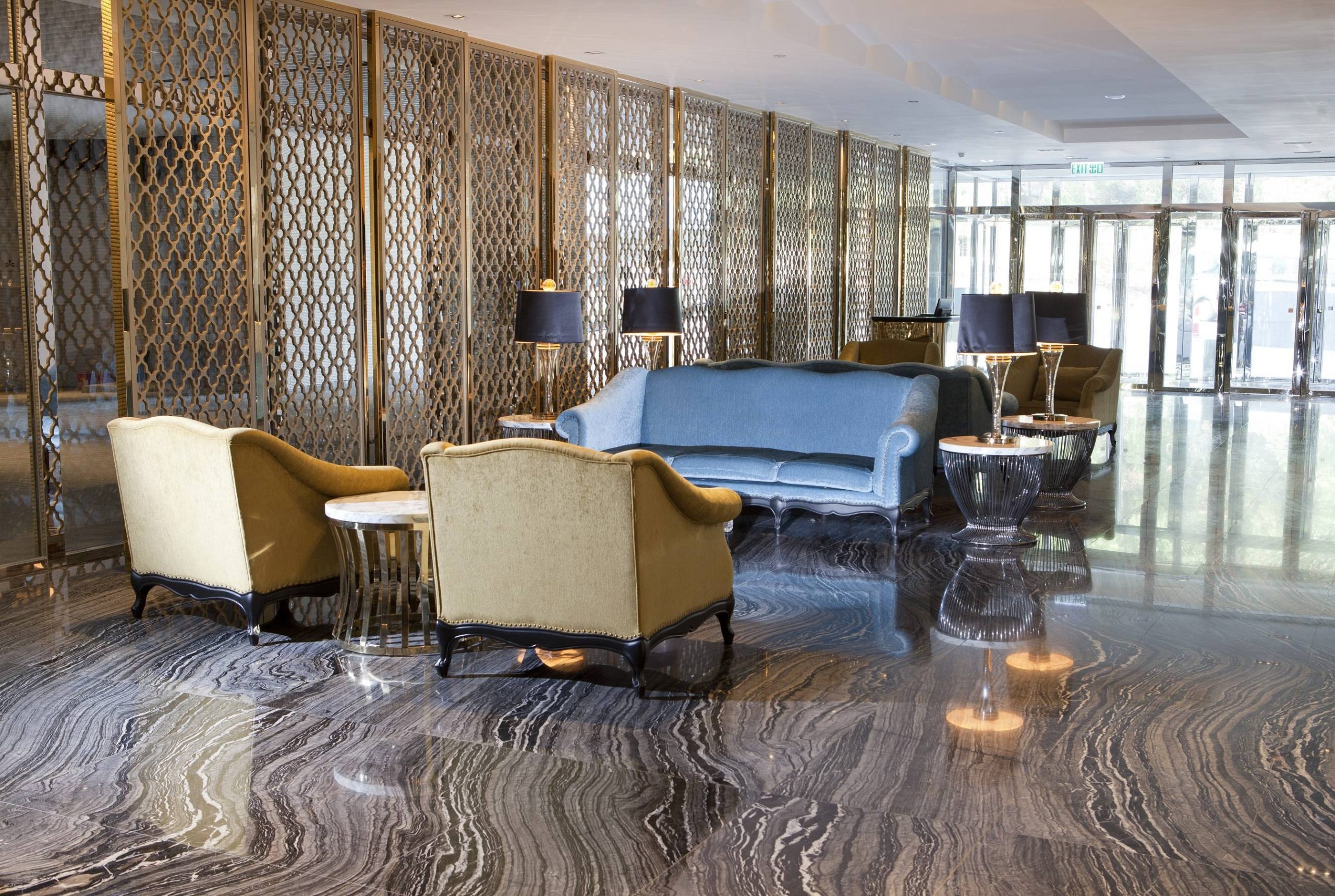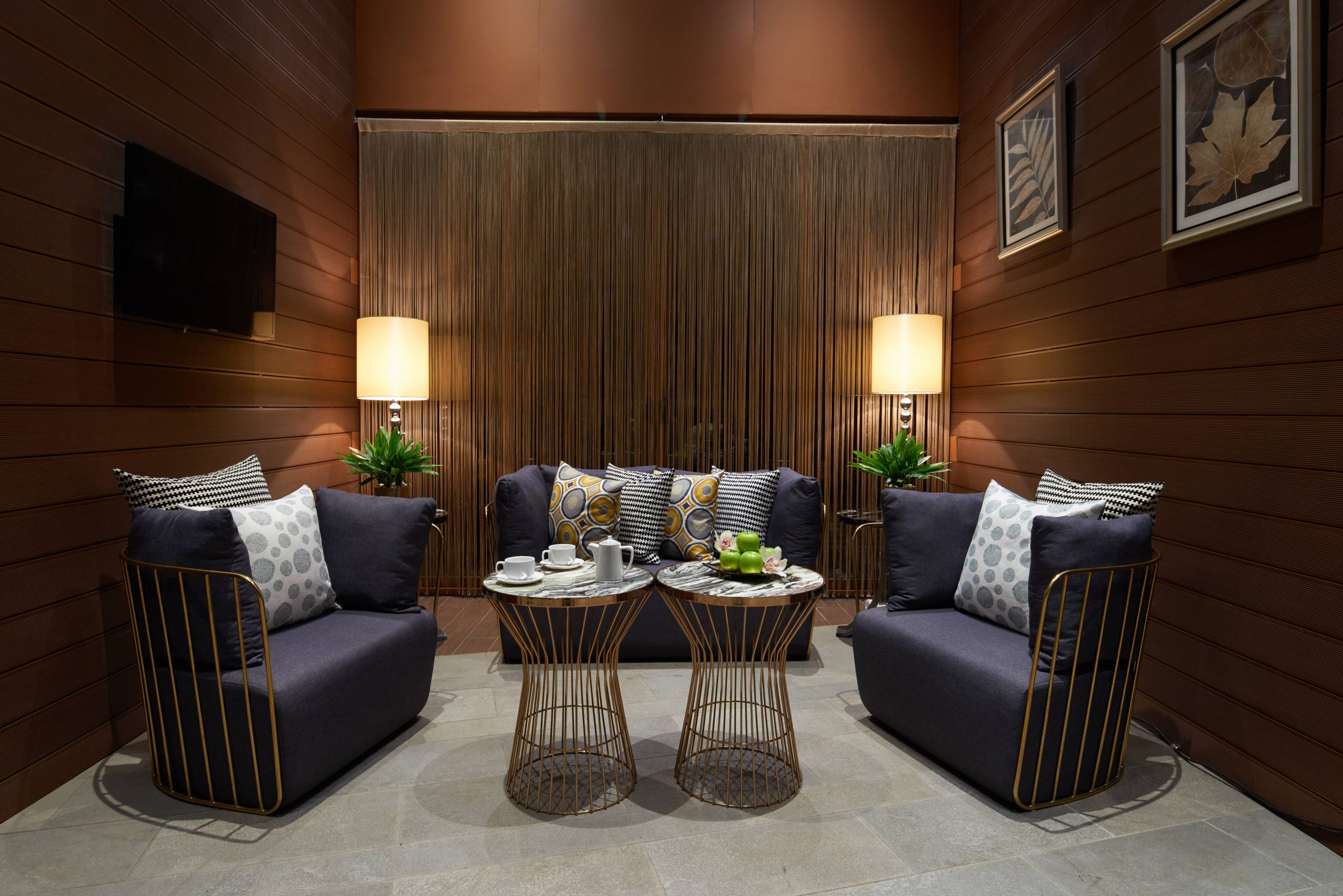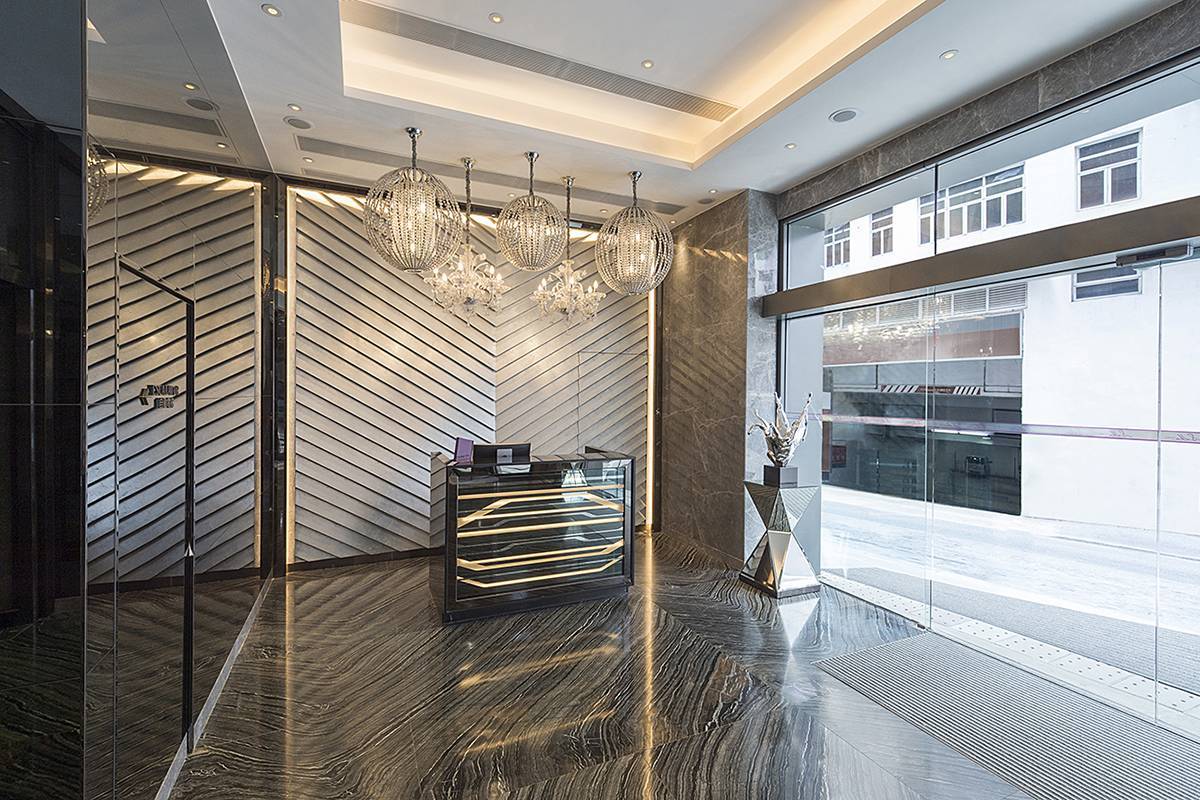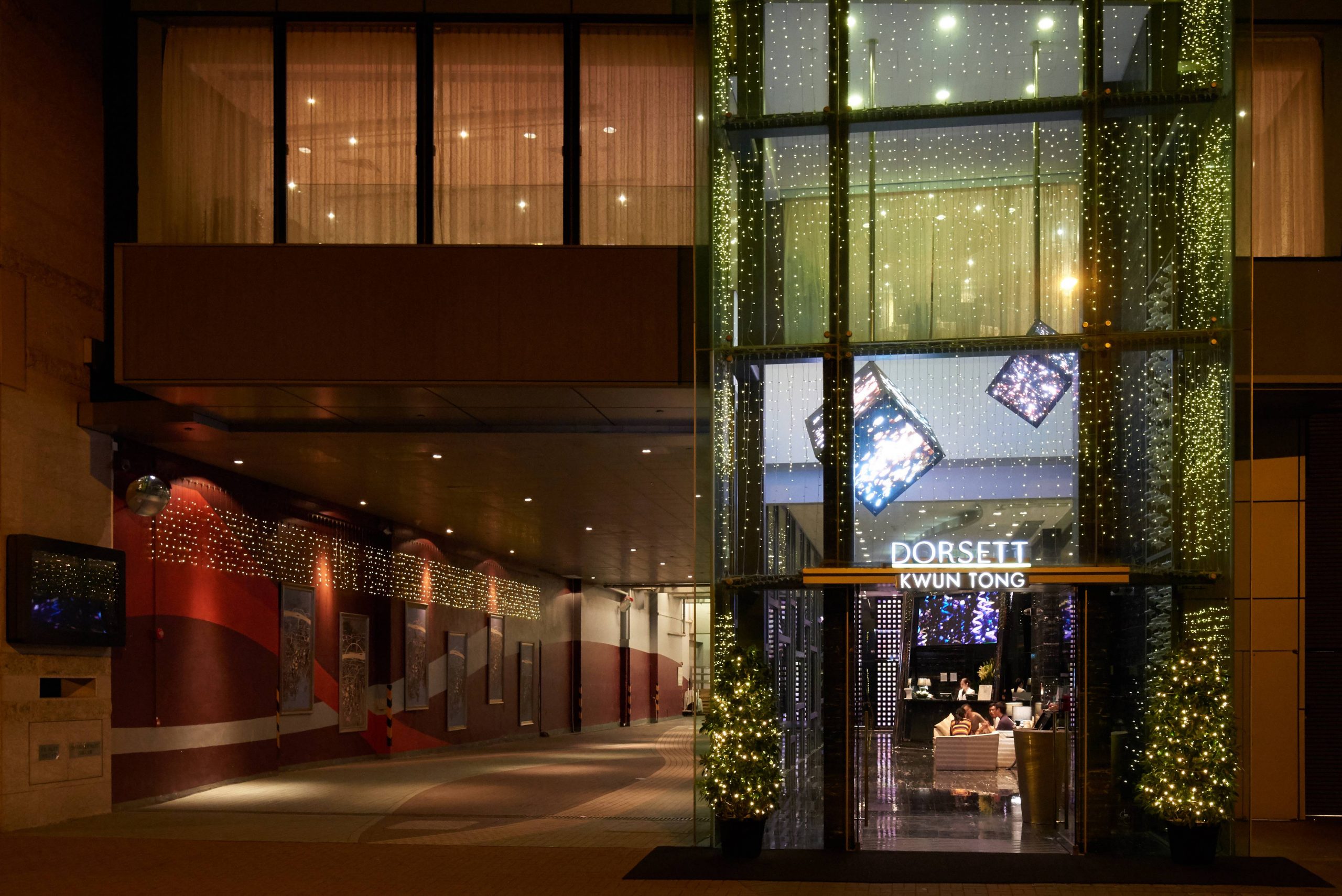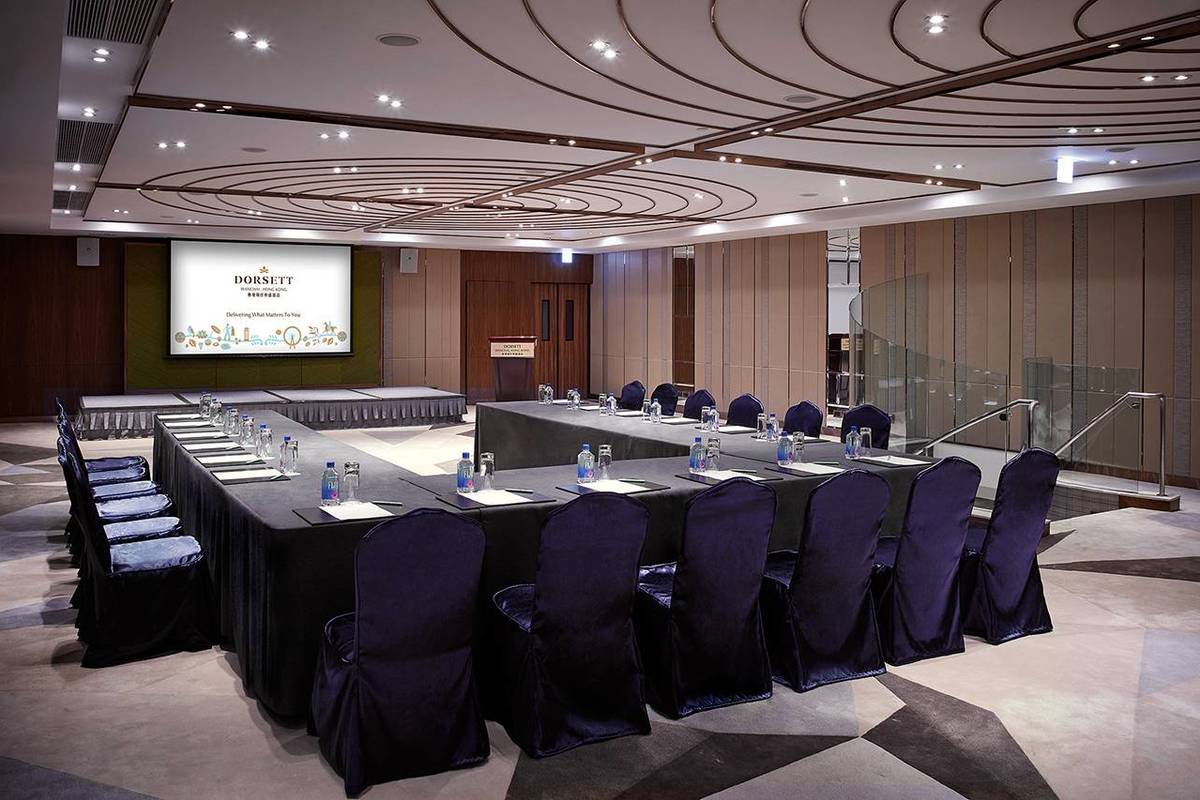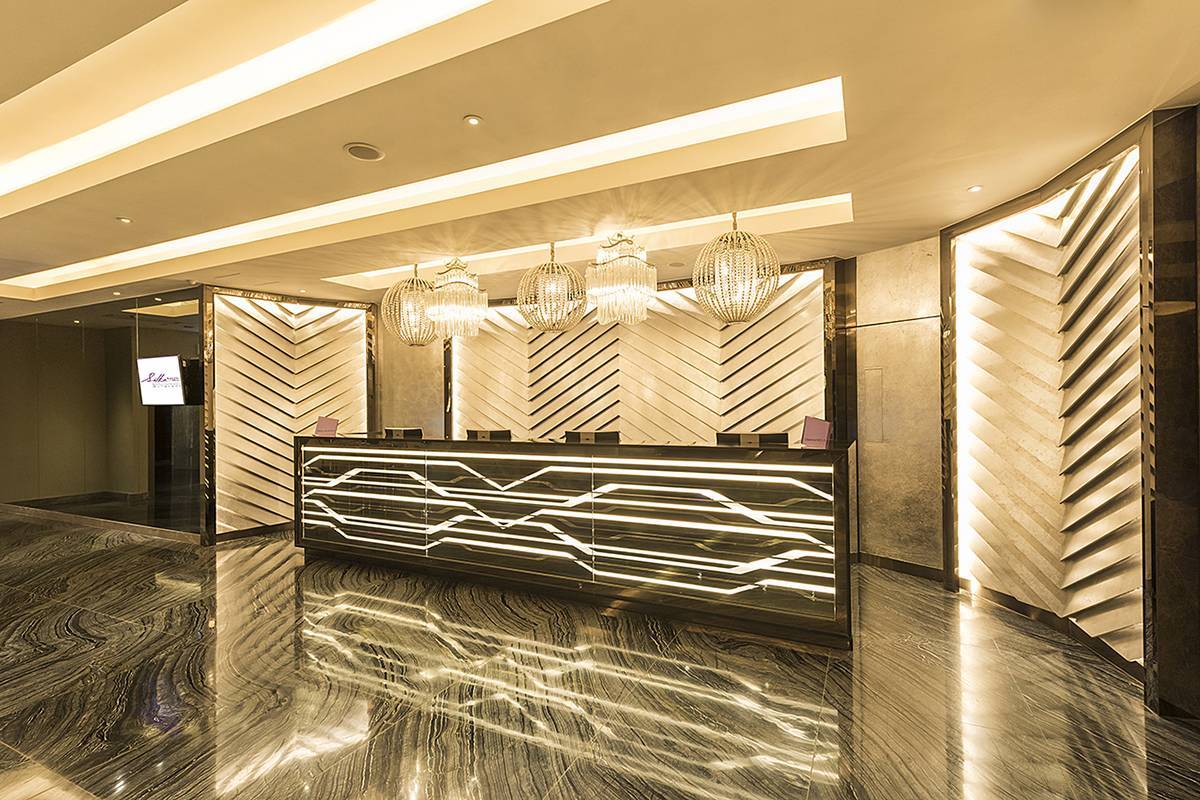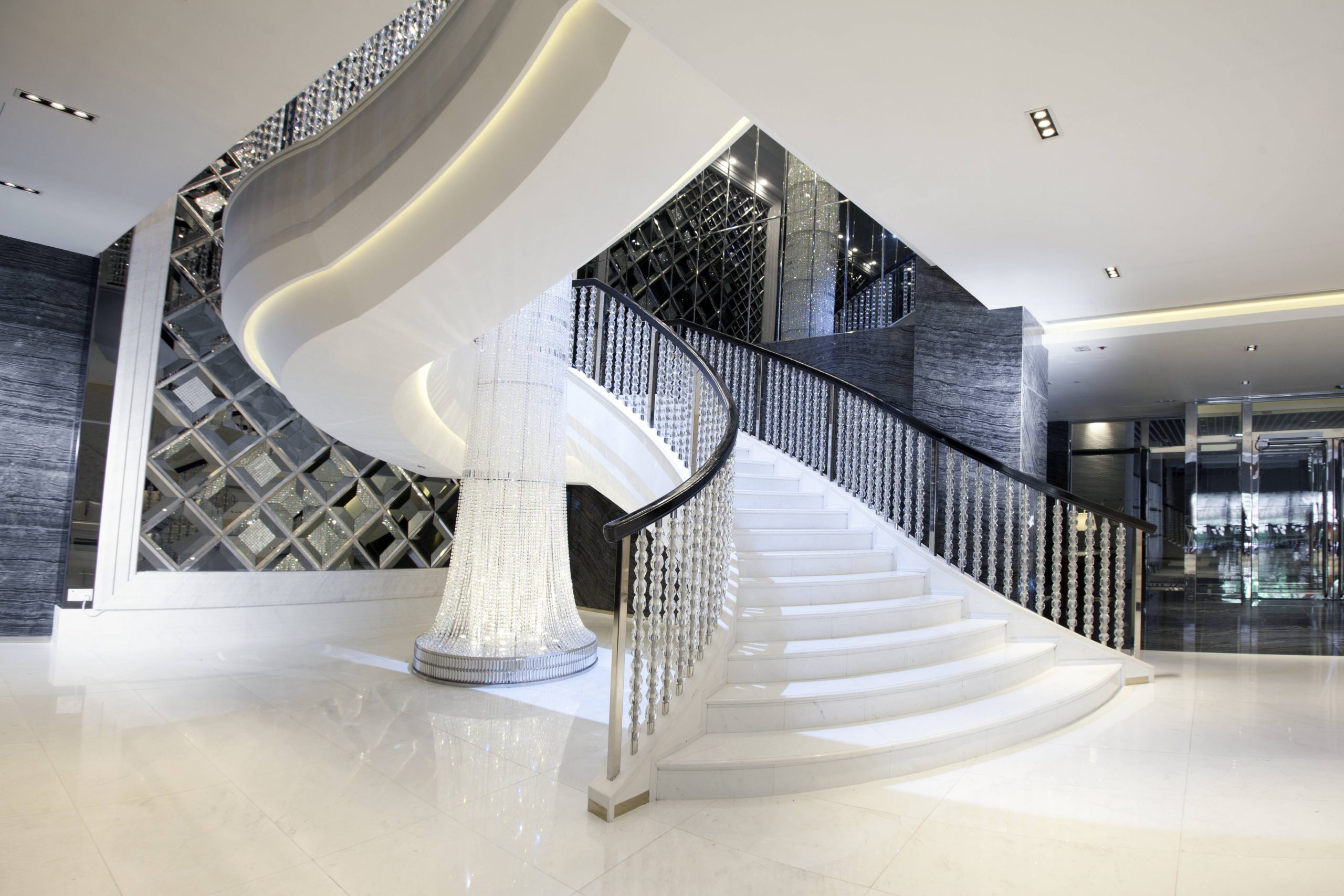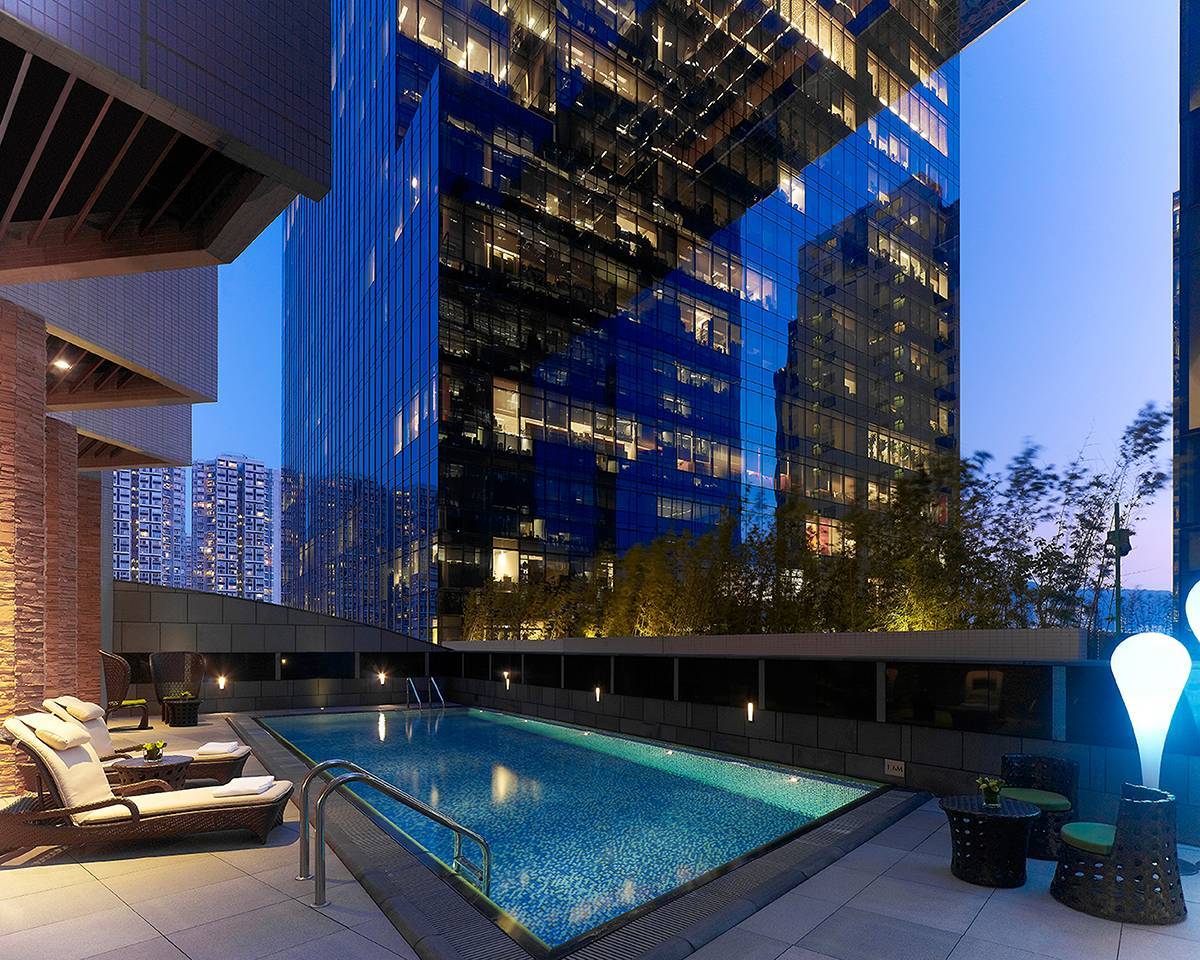 Image References:
Dosett Wanchai Offical Website – https://www.dorsetthotels.com/en/dorsett-wanchai/gallery.html
Dosett Cosmo Offical Website – https://www.dcollection.com/en/cosmo-hotel-hong-kong/gallery/index.htm
Dosett Kwun Tong Offical Website – https://www.dorsetthotels.com/en/dorsett-kwun-tong/gallery/index.html
Dosett Mongkok Offical Website – https://www.dorsetthotels.com/en/dorsett-mongkok/gallery/index.html
Dosett Tsuen Wan Offical Website – https://www.dorsetthotels.com/en/dorsett-tsuen-wan/gallery/index.html
Silka Far East Hotel Offical Website – https://www.silkahotels.com/en/silka-far-east/gallery/index.html
Silka Seaview Hotel Offical Website – https://www.silkahotels.com/en/silka-seaview/gallery/index.html
Silka Tsuen Wan Offical Website – https://www.silkahotels.com/en/silka-tsuen-wan/gallery/index.html