A customised perfume concoction are proved to better bring out the character or essence of the brand. In other words, customers associate the brand with the unique scent. Marketers use scent to communicate with their customers, in turn to capture customers' attention and attract walk-in traffic.
APM HK is a shopping mall in Kwun Tong, situated along Kwun Tong Road next to the MTR station. APM has been a popular 'hang out mall' amongst the 15-35-year-olds through special events featuring pop stars. As well, more variety, fashion apparel and allied stores gather fashionista to APM. Thus, APM needs an energetic, uplifting, and chic fragrance.
Considering the target audience of the mall, Chii Scent created a unisex and refreshing scent for APM. This is an odour that reminds you of a combination of sun-kissed hydrangeas and fresh breezes. This alluring, clean, yet confident scent begins with a blend of ozonic sea salt notes and fresh greenery.  Imagine sitting in your grandma's greenhouse, rubbing a furry-leaved plant between your fingertips while you hear the raindrops outside in summer. Slowly, a soothing medley of wild rose and jasmine open to reveal a classic floral accord at the heart of this aquatic, ozonic marine scent. This spectacular fragrance sits on base notes of the aroma of citrus and a mixture of balsamic, earthy woods; well-rounded with a smooth musky background.
With this iconic ambience scent, APM triggers customers' buying emotion and creates the right ambience for shoppers to enrich shopping experience, leading to larger transaction.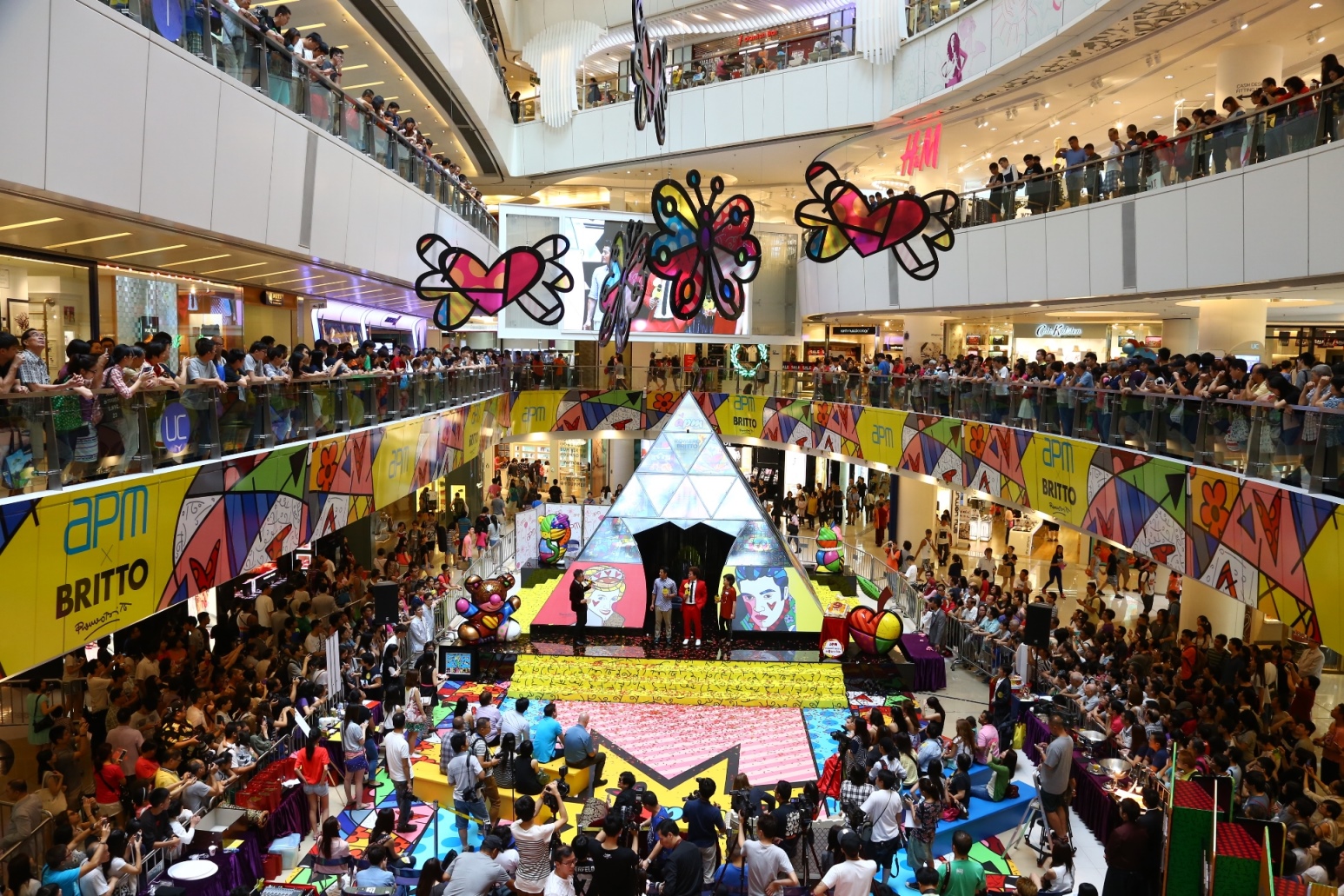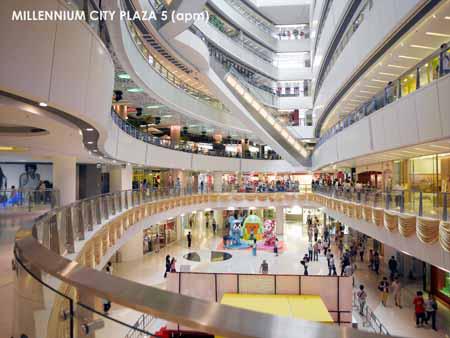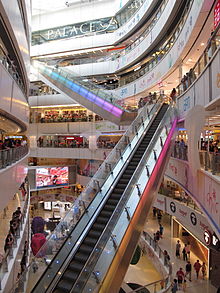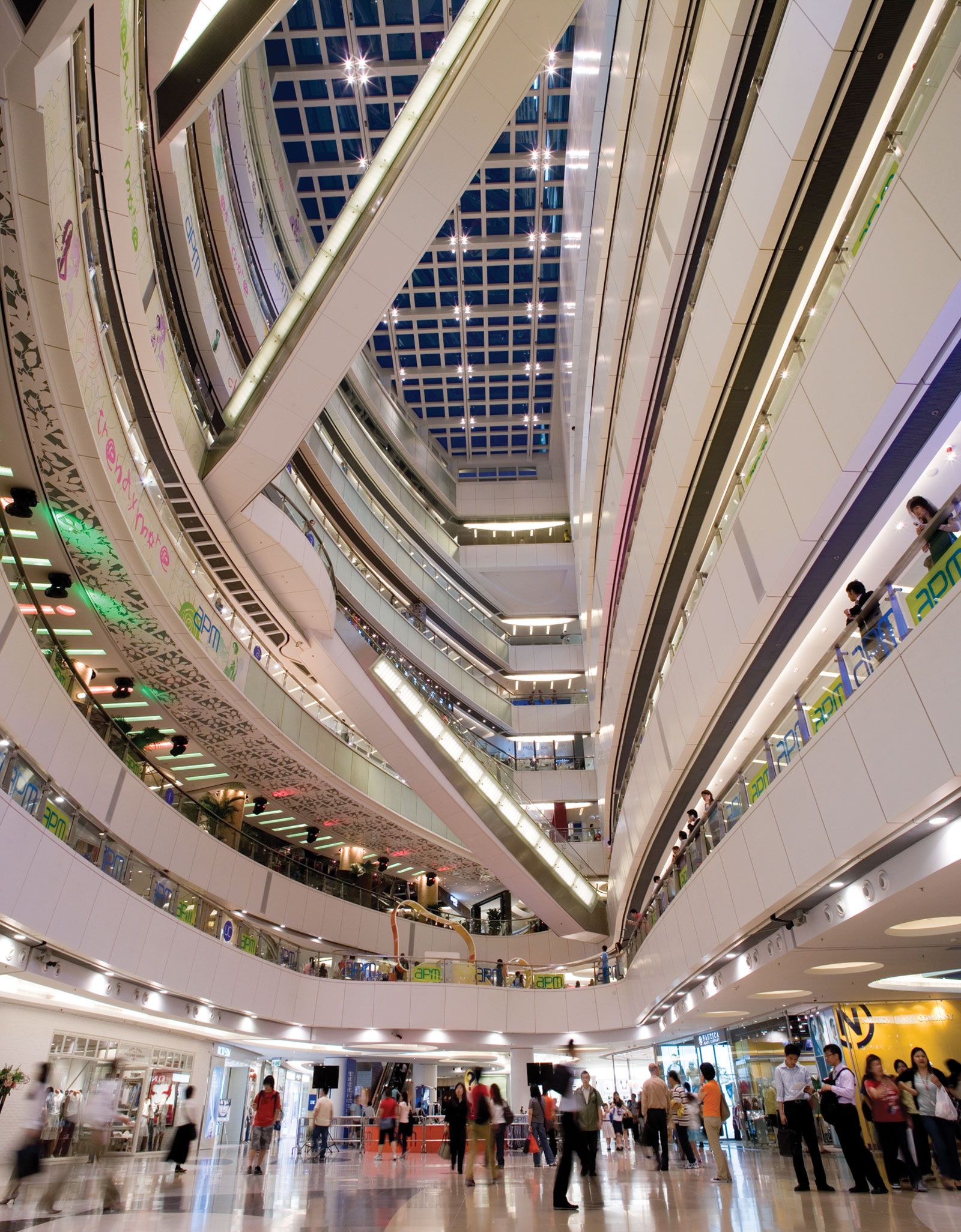 Image References:
apm offical website – https://www.hkapm.com.hk/aboutus/
The Hong Kong Insitution of Architect – https://www.hkia.net/en/architects-practices/registered-practices.html?action=detail&id=117
Pinterest @ Chakrit Sitisara – https://www.pinterest.com/pin/437060338808479494/
Wikipedia – https://en.wikipedia.org/wiki/Apm_(Hong_Kong)