About Us
Chii Scent is a fast-growing scent solution company in Hong Kong.
We serve a wide range of international and local customers in retail, hospitality and property management, using ambient scents to adorn their common area. At Chii Scent, we work with world class fragrance houses to offer the most transcendent and trendiest fragrances for selection. With our professional scent system delivered, as well as our outstanding customer service provided, we manage to maintain a trusting and long-lasting relationship with our clients.
Our Mission
Air is the essence of life, fragrance decorates life.
Scent encapsulates hundreds and thousands invisible components, reaches and stimulates each and every body cells, withholds the power to stay in our memories for decades. At the hand of the invigorating power of scent, Chii Scent expands the commercial use of fragrance in any industry. We help business to design and implement effective scent marketing strategy, and to strengthen the character of business, the quality of service, and the style of work.
With our passion and experience in scent industry, we commit to assist clients to discover the secret of fragrance, boost customer experience and yield greater success for their business.
Why Choose Us?
We believe in communicating with people through the invisible air.
Our recommendations of scent solution centered on client's preference, bridging the interaction between business and their customers. Our team has over 30 years of experience serving the Hong Kong and South Asia market, rich in market knowledge and skills. We are experienced and innovative, catching the latest market trend in the globe, and match that with the most up-to-date scent solution.
"Odors have a power of persuasion stronger than that of words, appearances, emotions, or will."
Patrick Suskind
WIN LONG TERM BRAND LOYALTY
   CREATE MEMORABLE EXPERIENCE
of consumers said they are likely to browse more if a store smells nice and has an ambient aroma.
more revenue has been generated in a scented slot machine area within a Casino that the non-scented one.
of employee errors reduced in a scented environment.
and over of people agree that the smell of office will affects their productivity,morale and attitude.
FLOW OF SCENT SOLUTION
We work with you to create the best fragrance for your business. With our experienced consultants, we provide a comprehensive service approach to create the best solution based on your business needs, and ensure your ongoing satisfaction. 
6. Revising , System Support
All comply with the EU's hygiene regulations and comply with the IFRA (International Association of Spice Associations) standards and guidelines.
All the aromatherapy we provide holds a certificate that clearly states that aromatherapy materials and ingredients meet the requirements.
To ensure the quality of our aromatherapy, all our locations are in accordance with the ISO9001: 2008 quality standards.
Our Partners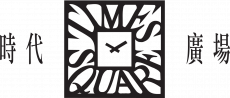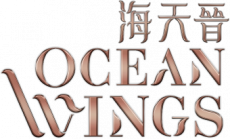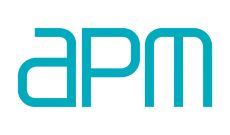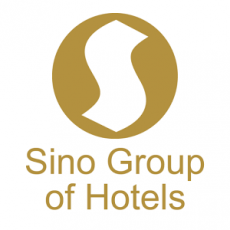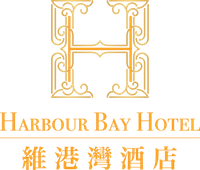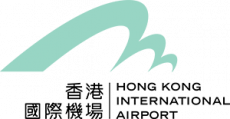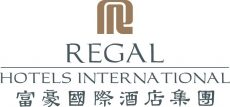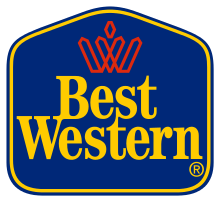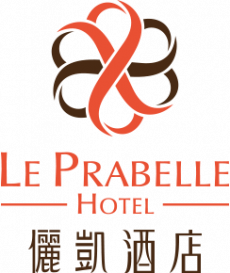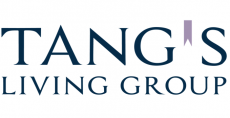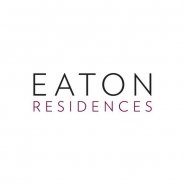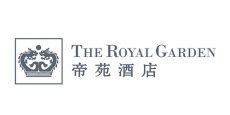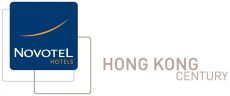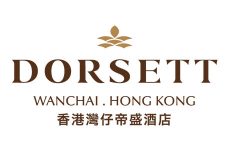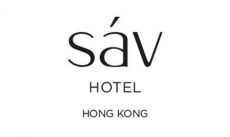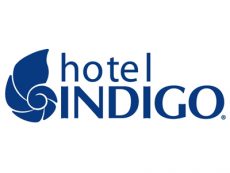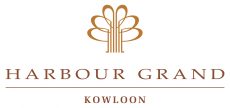 FIND US AT
Unit A, 19/F Roxy Industrial Centre, 58-66 Tai Lin Pai Road, Kwai Chung, N.T., HK
SEND US A MESSAGE
We promise to respond within 24 hours